Snowbird Updates: Bill C-21, Travel Insurance Inquiries and Special Action Fund
In the recently released Entry/Exit Overstay Report for the Fiscal Year 2016, published by the United States Department of Homeland Security (DHS), which contains pertinent statistics on tourist or visit overstays in the United States, Canadian visitors permitted entry via business (B1) or tourist (B2) visa registered an overstay rate of 1.44 per cent. Though records show most Canadian travellers leave the U.S. on time via air or sea transport, thousands still remain in the country and exceed the admission period granted by Immigration Office.
Data furnished by DHS pertains to non-immigrant foreign visits by air or sea travel, so those entering the United States through land port of entry (POE) were not covered by such data. Non-compliance of the U.S. immigration policy is a cause for concern as it affects entry/exit initiatives between the Canada and the United States. Snowbirds who travel beyond the border need to pay attention to their length of stay. Overstaying in the United States has dire consequences including getting banned for a number of years, being denied entry or paying exorbitant tax penalties.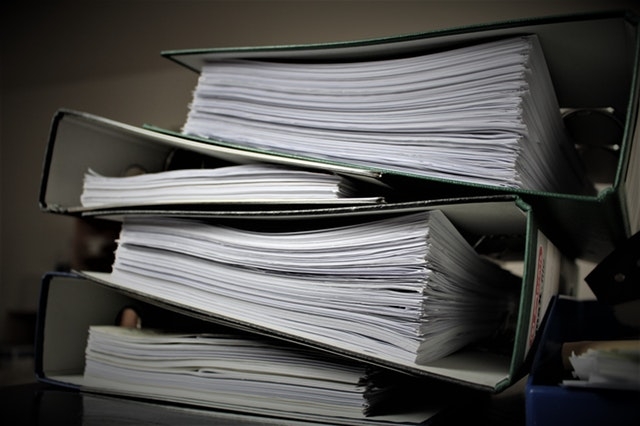 In mid-May, Honourable Andrew Leslie, the Minister of Foreign Affairs' parliamentary secretary, relayed pertinent information about key legislations still pending in parliament. One such legislation is House Government Bill C-21 – an act that purports to change the Customs Act and automate the flow of information.
Bill C-21 allows the Canada Border Services Agency (CBSA) to gather the personal data of every person leaving Canada's borders. Having this bill passed into law will further develop the Entry/Exit Initiative, a program that currently facilitates the sharing of information between Canada and the United States. The passage of Bill C-21 is expected to automate information collection on those travelling by land. U.S. entry records will simultaneously be recorded as exit from Canada upon the bill's full implementation.
On June 16, 2016, Bill C-21 was presented in Parliament and it passed the first reading. 2018 is the target implementation year for the Entry/Exit Initiative. The parliament secretary says the program will be fully implemented around this period. The Canadian Snowbird Association (CSA) is keeping tabs on the bill and any updates or news about or related to the Entry/Exit Initiative will be provided from time to time as soon as information is made available.
Now that winter is upon us, many snowbirds are preparing to travel to their winter homes. The CSA has made every snowbird's southward journey more manageable through the annual Snowbird Lifestyle Presentations. The tour kicked off in Ontario early this year, stopping by Parry Sound, Richmond Hill, Nepean and St. Catharines. Thereafter, the events were held at the east coast of Canada, covering the areas of Moncton, New Brunswick, Summerside, Prince Edward Island and Halifax, Nova Scotia.
Live music and symposia on snowbird lifestyle were added to bring forth more substance and provide information helpful to everyone in attendance. No admission fees will be charged. The events are free. Every snowbird is therefore encouraged to drop by and bring their friends or acquaintances. New members are always welcome.
For schedule details or information about the CSA membership renewal, visit www.snowbirds.org. You can also send a notice to the CSA headquarters should you intend to renew your membership. For travel insurance inquiries, just browse through www.medipac.com. Medipac is CSA's trusted travel insurance provider for more than a decade now. Their well-known packages include Travel Medical Insurance, Annual Trip Plan and Trip Cancellation Insurance.
The organization currently has 100,000 members – a significant number especially where elected officials are concerned. Sincere gratitude goes out to those who donated to CSA's Special Action Fund. Donations are used to fund several government advocacy efforts. The Special Action Fund is an important resource that will help the organization address emerging political issues that directly or indirectly affect the snowbird community.