Snowbird Talk: Canadian Dollar, Forms, Non-Emergency Treatments, Local Travel Insurance & Absent Days
Below is a collection of messages reflecting the sentiments and concerns of snowbirds and members of the Canadian Snowbird Association (CSA):
Sending a Note to Mr. Trump
One snowbird suggested that perhaps the board of directors and CSA president can throw in some words for Mr. Trump's authorized representatives that in order to level the trading field between the United States and Canada, pegging the Canadian Dollar and the U.S. Dollar at even par would be an ideal option. This may pave the way to fair trade and hinder large banks from issuing unreasonable fees for dollar transactions.
CSA Editor's Note: Suggestion is commendable. At this rate, however, it may be impossible to change the administration's priorities. Nevertheless, letting U.S. trade representatives know is a good idea. This will place the concern on their radar.
Form Filing in the U.S.
Another snowbird wrote that he always flies off to the United States for around 80 days each year. He is not required to file the form. For peace of mind, he asked whether there is any disadvantage in the event he files a 8840 form.
CSA Editor's Note: If he intends to stay in the United States beyond three months, it is ideal to file the form. CSA highly recommends this option. No untoward effects will occur should he file the 8840 form and he stays in the country for less than three months. Peace of mind, of course, is important.
Non-Emergency Treatment
If a policy holder, while travelling in the United States, is subjected to routine tests such as an ECG or blood tests (and any other tests that do not fall under the emergency category), is there a pre-paid arrangement for these non-emergency procedures?
CSA Editor's Note: Non-emergency and regular treatments or care for recurring conditions are usually not covered by travel insurance policies. Payment should be at the traveller's own expense. You can get up to 10 per cent cost reimbursement from your provincial health plan.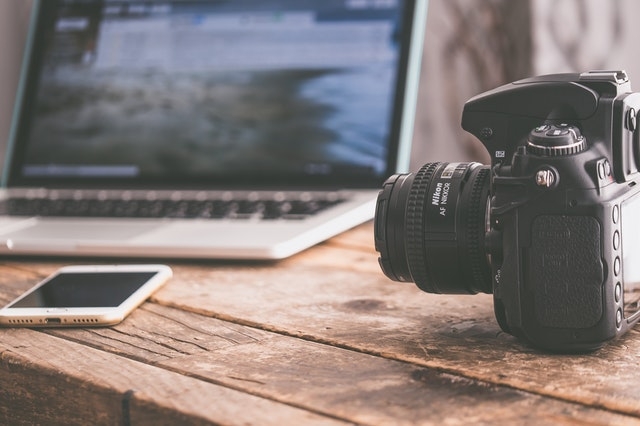 Travel Insurance Coverage for Local Travels
One snowbird wrote: Is there any travel health insurance provider offering a policy for travels within Canada? The policy should be "relatively inexpensive" and include coverage for emergency situations not covered by your home province. Can the CSA advocate on behalf of those travelling exclusively in Canada?
CSA Editor's Note: Medipac's Annual Travel Insurance Plan offers unlimited 23 to 33-day trips across the world. This plan also provides coverage for Canadians travelling within the country for up to six months even if they are outside their home province. This impressive at-a-par-dollar deal needs further updates, which will soon be implemented before 2017 ends.
Allowable Absent Days Under the Quebec Health Plan
In a past forum, there was mention of P.E.I being the only province not allowing seven months' absence to ensure the retention of a health plan. However, after conducting an online search about the Quebec Health Plan, one snowbird found no such rule and what appeared was a six month residency requirement instead. He was recently requested to provide proof that he stayed in Quebec for six months and had to present his credit card statements to prove he spent money within the province. The other half of the year was spent in Phoenix, Arizona. What is the actual rule with regard to this particular requirement?
CSA Editor's Note: At present, Quebec is known for its friendly health coverage policies for residents who are often out-of-province or out-of-country. Residents need to be in Quebec for more than six months in order to retain their local health plan coverage. Absence should not exceed 183 days in a calendar year. What sets Quebec apart from other provincial health plans is that residents can take an unlimited number of short-term trips (each trip not more than 21 consecutive days) and such trips will not be added to a resident's total number of absent days. CSA is currently lobbying to change this rule to 23 days for the convenience of members, snowbirds and travellers.