Snowbird Currency Exchange Program: What You Need Besides Travel Insurance
Getting a travel insurance policy with favorable and easy to understand provisions is a major concern among snowbirds. Going overseas for several months each year can take a toll on their finances. That's why they must take advantage of any money-saving option offered to them.
The Snowbird Currency Exchange Program is one such option. Launched by the Canadian Snowbird Assocation (CSA) in cooperation with Medipac Travel Insurance Canada and other partners, this unique program suits the snowbird lifestyle to a tee. Since most snowbirds stay in the United States for half a year, they often transfer money from Canada to the U.S. The Snowbird Currency Exchange Program helps make these transfers easier and less costly.
Snowbirds who have not yet heard of this program are encouraged to be part of the thousands who have successfully transferred money from Canada to the U.S. at exchange rates that are not only favorable and exclusive but have zero or minimum charges. This program is also compatible with and applicable on all major financial establishments. All transfers are automated.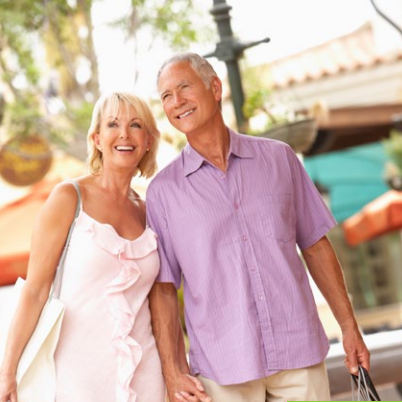 When it comes to cross-border banking for Canadian travellers, seniors and snowbirds, the Snowbird Currency Exchange Program is one of the safest and most convenient. Clients have the option to automatically transfer money from a regular chequing account in a Canadian bank to a bank account based in the United States. Other forms of transfer may also be used. Clients' preferences are always taken into consideration. 
What snowbirds need to do is specify which months the transaction should be processed and how much ought to be transferred for each transaction. They can also set a definite transfer time and amount each month, continuously, until you return to Canada.
The Snowbird Currency Exchange Program sets itself apart from the rest because funds of every member snowbird are pooled and completed in one bulk transaction. This enables access to exchange rates that the customer could not access. The savings will then be transferred to clients. 
There will be no extra charges for funds transferred to a United States bank account. We hope this is good news for everyone who can't quite make up their mind whether joining this program is a good idea. If you need hassle-free, secure, fast, easy and trustworthy exchange rates, then don't look else where but the Snowbird Currency Exchange Program.
Join today! 
For more information, you may also visit https://www.medipac.com/more-products.