CSA Government Reports: Provincial Updates and Travel Medical Insurance Premiums
To discuss the practicability of abolishing the term certificate requirement for Manitoba residents leaving the province beyond three months, Canadian Snowbird Association (CSA) representatives convened with senior health officials from the Provincial Department of Health, Seniors and Active Living in October 2016.
Previous discussions with Manitoba local governments suggested that Manitoba residents who prefer to leave the country for more than three months had to notify the government and provide information about their itinerary, including details related to their departure and return.
In a written statement, the Department of Manitoba Health, Seniors and Active Living has clarified the matter. The CSA would like to inform every concerned Manitoba traveller that the term certificate is not a requirement but rather an optional recourse highly recommended by the Department of Health.
Manitoba Health, Seniors and Active Living has also modified the Request for Temporary Out-of-Province Benefits form in a bid to proactively address the issues cited by the CSA. This move allows Manitoba residents to express their desire to receive a term certificate and vise versa. Moreover, the department has streamlined its internal processes and improved its website to provide more information about out-of-country benefits.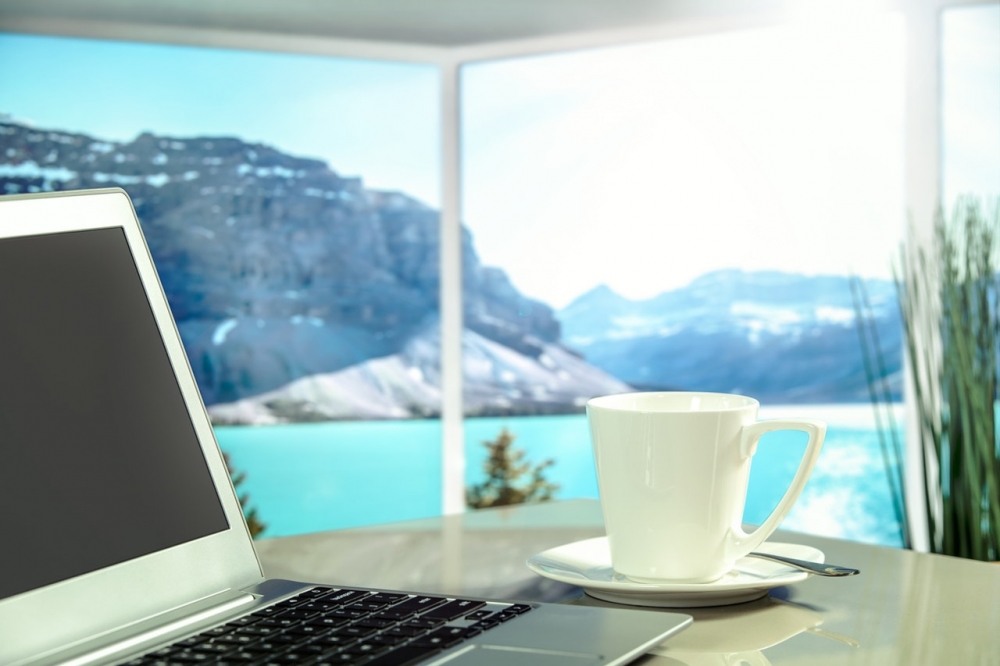 Four years ago in 2013, the CSA collaborated with the Manitoba government to increase the timeline of Manitoba residents temporarily living in other provinces or countries from six to seven months within a period of twelve months. This clarification concerning the term certificate will give snowbirds from Manitoba the leeway to extend their out-of-province travels for up to seven months without the need to inform the government of their itinerary. CSA is thankful to Kelvin Goertzen, health minister, and Premier Brian Pallister for clarifying and addressing our concerns.
The Canadian Retiree Visa initiative is another subject requiring thorough discussion. In early March of this year, the National Post front page announced that "As U.S. Tightens Border, Bills Would Let Snowbirds Stay Longer." Congress representatives Ted Yoho and Albio Sires launched the "Promoting Tourism to Enhance our Economy Act" a month prior to that newspaper announcement for the purpose of carrying out CSA's visa proposal. The proposal seeks to allow Canadian citizens to stay in the United States for 240 days within a 12-month period, provided eligibility is proven. Note that eligible Canadians would be considered non-resident aliens in accordance with tax laws.
It was in September 2016 that the "Canadian Snowbird Visa" bill was made known to the public. Now, Congresswoman Elise Stefanik is gearing up to reintroduce the bill. CSA representatives have regularly met with the lawmakers involved to coordinate reintroduction efforts. The bills will be bipartisan. More updates soon.
A new set of provincial officers were elected in May 2017 when residents of British Columbia took to the polls. Before the election date, we issued an Election Handbook specifically for that province. The publication explained the limits of prescription drugs brought by travellers during a trip, out-of-province vacations, and the provincial reimbursement rates for emergency medical care occurring outside of Canada. The handbooks also discussed the polls in detail. CSA also publishes handbooks for all provinces and territories within Canada every time there is an upcoming election.
Still in March of this year, the Saskatchewan government declared that provincial sales tax was raised from five to six per cent. The new provincial sales tax will be applicable on all insurance products as stipulated in the Saskatchewan Insurance Act, which may cover medical travel insurance premiums. The CSA expressed its concern and attempted to resolve the matter before its implementation date. Travel medical insurance adheres to a prepayment system for future out-of-province medical services, the consumption of which may not be guaranteed. Further updates will be provided.