Canadian Travels to the United States and Travel Insurance Reminders
Outward Bound, the official publication of the Conference Board of Canada, released information that there were approximately 4.8 million tourist trips to the United States made by Canadian citizens in the first quarter of 2017. Data showed that Canada to U.S. trips have increased by 6.3 per cent. Overnight travel to the U.S. for any purpose has steadily increased in the last eight months. Auto trips in the region were an all-time high for the first time since 2013. Each month, U.S. trips grew by 14.9 per cent – higher than first quarter's travel data but considerably lower than April 2013's 23.6 per cent travel surge, back when the loonie and the U.S. dollar were almost at par.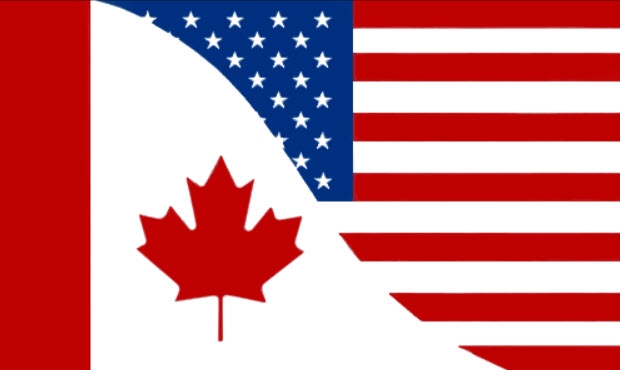 Snowbird travel has also increased in the second half of 2017. The loonie is back to a good start and will hopefully strengthen to a good $0.78 exchange rate.
For those heading south come winter, we hope you managed to purchase travel insurance. And if you haven't yet, it's never too late to buy a plan right now. Keep in mind that Medipac regularly offers their Early Bird Special each year, between the months of August and September. Everyone should be on the lookout. During the Early Bird season, rates are fixed and you can get special discounts and perks.
This year, as you are well aware, the Canadian Snowbird Association celebrates their 25th anniversary. In commemoration of this meaningful event, special rewards were given to Medipac clients. Each person enjoyed $25 off of their Medipac premium. The special promo was only effective during this year's Early Bird season. In addition to the $25 price reduction, other discounts also applied including the 5 per cent Early Bird discount, the Claim-Free discount (up to 10 percent) and the 8 per cent Loyalty Credit discount.
Though this year has certainly been very busy, should you have any travel insurance questions or concerns, you can call Medipac's hotline anytime. You may sign up online using Medipac's online app. We recommend the use of a debit card or cheque for faster payment processing. Credit card fees are unreasonably high these days so we appreciate it if you transact business through debit or cheque.
2017 is such an eventful year! Besides CSA's 25th anniversary, Canada has also celebrated its 150th birthday. Many other wonderful events must have taken place across Canada. We hope you were able to participate in them. Enjoy the rest of the year and safe travels!