About Us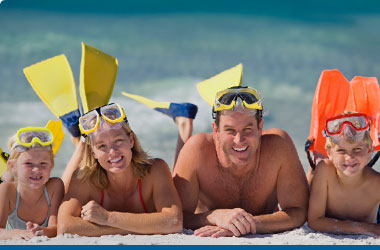 Travel Insurance Tips
If your upcoming birthday places you in the next higher age band, your premium can increase by 20-60%.
You can save money by departing earlier than planned, prior to your birthday. Even if you purchase a longer trip, your premium may be lower, because you can now use a less costly age band.
A Tradition of Excellence
Read Testimonials from satisfied customers... »

The Medipac Travel Insurance brand stands for Quality, Value, Reliability and Financial Strength; four reasons why Canada's most experienced travellers and Canadian snowbirds have chosen the Medipac Travel Insurance Plan as their preferred travel insurance provider; and, four reasons why Medipac is the only company exclusively endorsed by Canada's voice for travelling Canadians – the Canadian Snowbird Association, and the Royal Canadian Legion.

When you choose Medipac, you engage the services of a dedicated team of professionals who will work tirelessly on your behalf. Medipac is one of the only companies to staff its own nurses and doctors who are your first point of contact in an emergency situation. We're in business because we CARE!

Throughout these pages you will find extensive information about the Medipac tradition, our customer focus, our travel insurance products and services, our important partnerships, and about various industry related links and resources.

Read more on our credentials... »
Contact Us / Hours of Operation... »