Trip Cancellation Insurance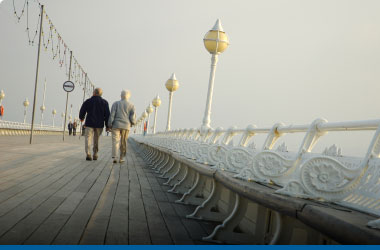 Travel Insurance Tips
Many travel insurance policies have different deductible choices. Deductibles are a good way to reduce your costs. However, only choose a deductible that you can afford.

Medipac offers deductibles from $0 - $10,000 USD, with substantial savings! But always choose a deductible you can afford.
Trip Cancellation Plan Benefits

Vacations can be expensive. While travel medical insurance is a necessity, Trip Cancellation Insurance is an optional coverage that can allow you to book your travel plans with peace of mind. This type of travel insurance protects costs incurred before your departure and during your vacation should a covered event come to pass.

NOTE: Coverage must be purchased within 72 hours of booking your trip.

Coverage summary:
Travel Assistance - Included.
Trip Cancellation before you leave home - up to the cover amount.
Trip Interruption, Misconnection and Delayed Return coverage after departure (*some benefit maximums do apply).
Supplier Bankruptcy/Default - See page 6 of the policy.
Accomodations and meals - $700
Personal Money - $100
Up to $250 Baggage Delay coverage if your checked baggage is delayed 36 hours of landing at destination.
Up to $500 Baggage Loss coverage if your baggage is lost.

NOTE: Trip Cancellation Insurance cannot be purchased online for trips under the Annual Travel Insurance Add-on. To purchase Trip Cancellation for a trip under the Annual Add-on, please call 1-877-888-5259. Trip Cancellation Insurance applies only to the main longer-term trip. Trip Cancellation premiums (including taxes) are non-refundable.