Travel Insurance Overview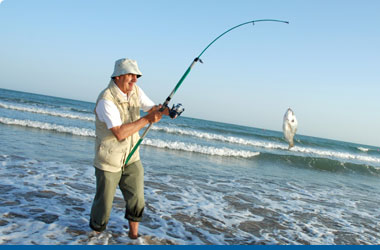 Travel Insurance Tips
Every travel insurance policy has limitations and conditions. Ensure you understand the Pre-existing Condition Clause of your policy, and note that these conditions usually apply before your departure date, NOT when you purchased the policy. If you purchase an annual plan, these conditions apply to the departure date of each and every trip.

Medipac's 90-day stability period and clause wording combine to be one of the fairest and most liberal Pre-existing Condition clauses in the industry.
Travel Insurance Plans
You've made the right decision to purchase travel medical insurance. Now all you have to do is decide on what insurance plan is right for your lifestyle and travel habits.
Three types of travel insurance plans are available:
Each insurance plan is supported by our own medical professionals at Medipac Assist and all are endorsed by both the Royal Canadian Legion and the Canadian Snowbird Association. Benefits of each Travel Insurance Plan are insured by Old Republic Insurance company of Canada.
Medipac Travel Medical Insurance
Medipac Travel Medical Insurance is for Canadian residents planning on taking a single, short or long term trip. Coverage can be from 1 to 212 days of travel outside your home province or Canada. Benefits are affordable, availible to all ages and comprehensive - covering most stable pre-existing conditions.
Read more on... Medipac Travel Insurance benefits, options and special features, including our unique discounts of up to 28% for NEW and returning clients, as well as a no cost 40 day annual plan for federal superannuate members part of the Public Service Health Care Plan (PSHCP).
Medipac 23 and 33 day Annual Plans
The Medipac Annual Plan is perfect for anyone taking multiple trips within a year, up to 23 OR 33 days each. Clients will save time by applying for insurance only once for all trips, and save money if you take 2 or more trips during the year. The Medipac Annual Plan has the same policy coverages and benefits as the Medipac Travel Medical Insurance Plan.