Travel Medical Insurance Plan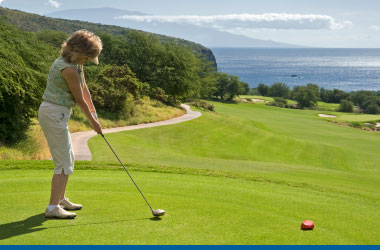 Travel Insurance Tips
Be aware of the maximum benefit under your policy and the currency. Many travel insurance companies offer limited coverage in Canadian dollars, whereas most travel claims are settled in U.S. dollars. The Canadian Snowbird Association recommends a minimum coverage of $1 million USD.

Medipac's maximum benefit is $2 million USD - double the CSA suggested amount! With MedipacPLUS the maximum benefit is $5 million USD!
Medipac Travel Insurance Plan Benefits
While all travel medical insurance plans have conditions and exclusions, Medipac Travel Insurance has exceptional benefits, no age limits and full coverage for most stable medical conditions. Our policy is written in easy to understand language.
Emergent Medical Benefits up to $2,000,000 USD including
Hospital and Emergency Room Expenses - with intensive care and coronary care
Doctor's and Physician's Care
Air Ambulance
Ambulance and Paramedic Fees
Prescription Drug Coverage
Chiropractor's and other Practitioner's Care
Emergency Dental Coverage
Return of Your Vehicle (including your trailer or motor home)
Travel Expenses to Bring a Relative to Your Bedside
Return of Your Spouse and/or Dependent Children to Canada
Return to Destination Benefit

Medipac Travel Insurance is underwritten by Old Republic Insurance Company of Canada.
Medipac Assist
24-hour, toll-free advice from our experienced medical professionals
Caring assistance throughout any medical emergency
Hospital, clinic and physician referrals

Exclusively endorsed by two of Canada's leading associations