Travel Insurance Quotes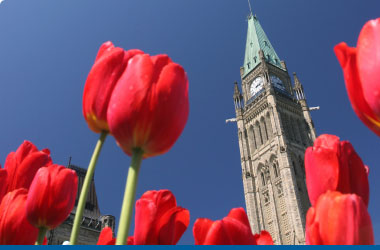 Travel Insurance Tips
Before you purchase a travel insurance plan, ask about the assistance services – most assistance companies are disinterested third parties that route medical emergency calls to call-center clerks, rather than to real doctors and nurses.
At Medipac Assist, medical professionals will answer your calls – much more expensive, of course, but we take our responsibilities seriously! Minutes can save lives.
Travel Insurance quotes from provincial governments
Do not rely on your provincial health plan to cover costs if you get sick or are injured while abroad.

Department of Foreign Affairs and International Trade Canada
Arrange for private health insurance...as your provincial/territorial health insurance may not cover you.

Health Canada
For complete protection, additional [travel] medical insurance should be purchased from a private insurance company, even if you only plan to leave the country for a day.
B.C. Ministry of Health Services
…you are encouraged to obtain additional [travel] health insurance before travelling.

Manitoba Health
…out-of-country travelers are strongly advised to obtain additional [travel medical] insurance from private insurers…
New Brunswick Department of Health
It is recommended that residents traveling outside this country ensure that they have adequate private [travel] health insurance to supplement their provincial health plan.

N.L. Department of Health and Community Services
It is strongly recommended that any resident traveling out of province purchase a Travel Health [Insurance] Plan…

Nova Scotia Department of Health
...it is strongly recommended that you purchase travel [health] insurance when you travel outside of the province or country.

Ontario Ministry of Health and Long-Term Care
Coverage for out-of-country health care services is limited; you should purchase supplementary [travel health] insurance.

Ministry of Health and Long-Term Care
PEI residents visiting other countries are advised to obtain private [travel] medical insurance…

P.E.I. Department of Health
If you are planning to leave the country…make sure you have additional [travel] health insurance.
Saskatchewan Ministry of Health