Arrange for private health insurance...as your provincial/territorial health insurance may not cover you.

Health Canada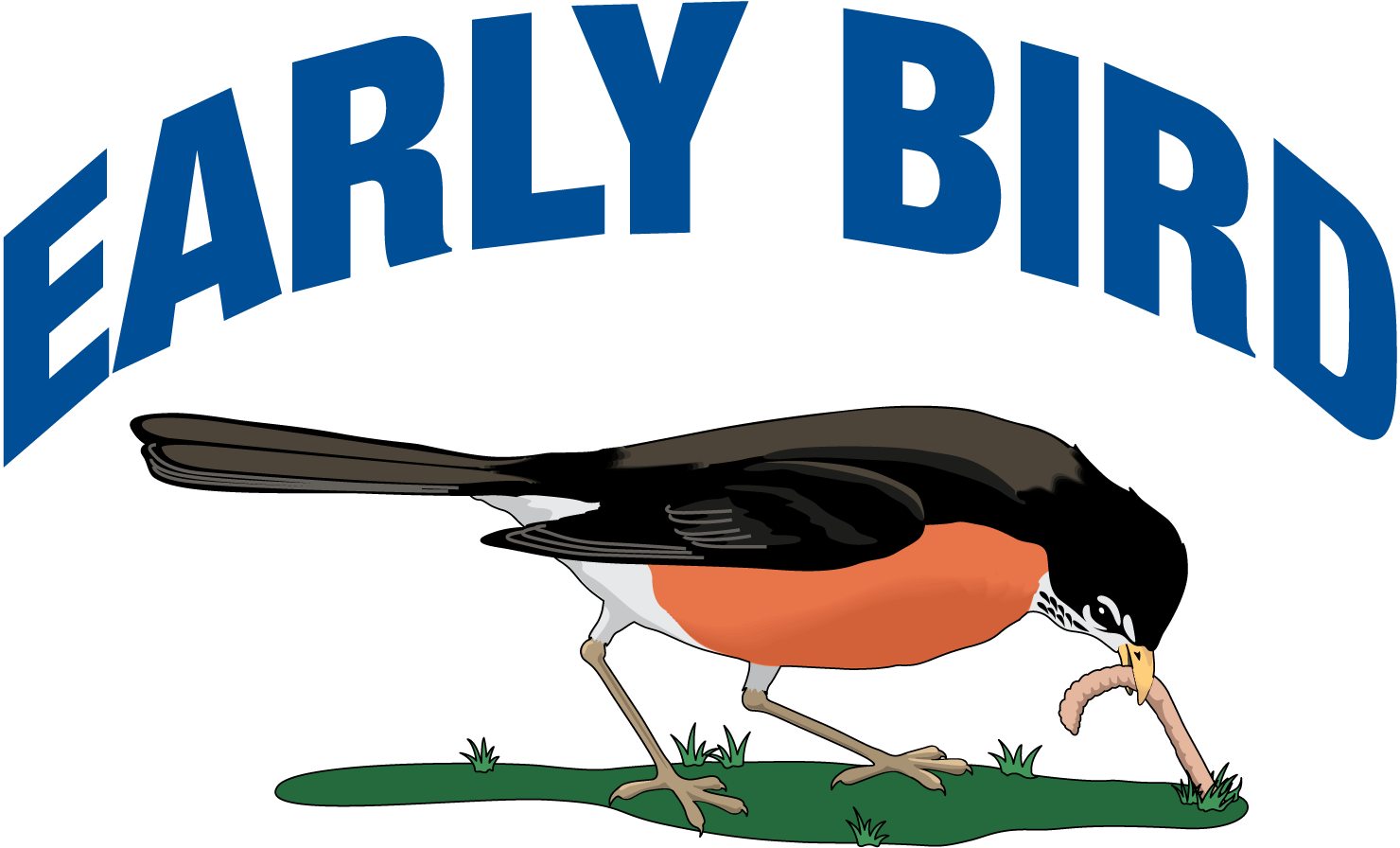 Canada's official Early Bird Travel Insurance

®

plan is now available.
Deadline is August 21st.
Lock-in your rates and save up to 28%.
ALSO this year, in celebration of the 25th anniversary of the Canadian Snowbird Association, all clients that purchase a Medipac Early Brid Travel Insurance policy with a trip greater than 41 days will receive $25 off. Click on the coupon above for terms and conditions. Your discount will automatically be applied when your application is processed in-house, and a refund issued.
Travel insurance: What is it? And why do you need it?
Travel insurance has different types of coverage options, including Snowbird Insurance, Travel Medical Insurance, Vacation or Trip Cancellation Insurance, Annual Multi-Trip Insurance, Visitor's to Canada Insurance, Baggage Insurance and Evacuation Insurance.

The most important travel insurance, however, is insurance coverage for emergency or sudden medical conditions that can occur while traveling. This type of coverage is often, and interchangeably, referred to as Travel Medical Insurance or Travel Health Insurance.
Travel Medical Insurance
Travel Medical Insurance claims can often cost hundreds of thousands of dollars, or upwards of $20,000 per day in a foreign hospital. Even the smallest and most unsuspecting injuries or illnesses can jeopardize a family's finances. Why? These medical bills are not covered by our provincial health care plans. And in fact, our provincial and federal governments make concerted efforts to issue travel warnings to the public of the dangers of traveling without supplemental "private" travel health insurance coverage.