Disclaimer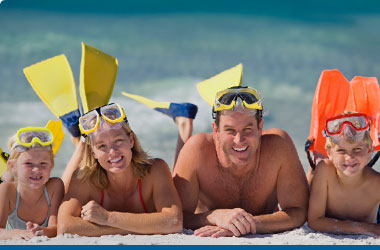 Travel Insurance Tips
A dangerous practice is to refuse treatment or not change a drug despite your doctor's recommendation, because you think it may affect the cost of your travel insurance.
This does not work. If a doctor recommends a change in drugs, and you do not accept that change, the insurance company will treat this as an unstable pre-existing condition. A claim will not be paid for that condition. Please, just do what your doctor recommends and do not sacrifice your health for insurance reasons. Medipac can often provide full coverage if you contact us and explain your situation.
"Coverage for out-of-country health care services is limited; you should purchase supplementary insurance." — Ministry of Health and Long-Term Care
Travel insurance is deemed by all provincial governments and the Department of Foreign Affairs and International Trade as a necessary investment to mitigate the profound financial risks of a medical emergency while travelling.
Travel insurance by its very nature and from any company contains conditions, limitations and exclusions.
We at Medipac Travel Insurance, however, believe that it is important for every client to understand what they are purchasing before they buy travel insurance.
Visit www.medipac.com to read our travel insurance policy, or CALL 1-877-272-0080 to speak with a travel insurance specialist.
Information contained on this website is for demonstration purposes. Prices, terms and conditions can be found in the Medipac Travel Insurance Guide - call to request your free copy.
Call 1-877-272-0080 or Get a Quote.